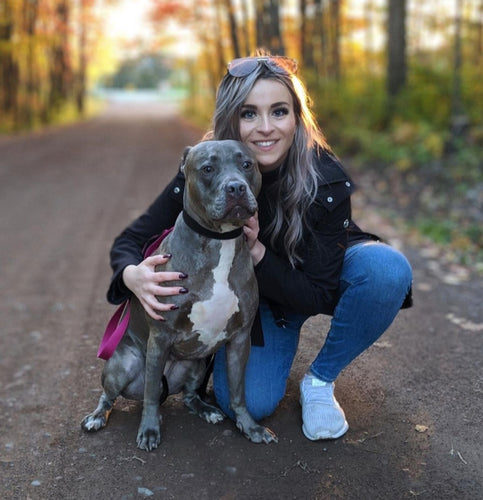 About Doughlicious INC.
Welcome! I am so happy to share my love for cookies with cookie lovers like you.
We are proud to be Greater Moncton's FIRST gourmet cookie provider. We are an Online Bakeshop based out of Moncton, NB. We serve the most DOUGHLICIOUS, massive, gourmet cookies. You haven't had a true gourmet cookie experience until you've had one of our cookies. Guaranteed they'll be the best cookies you've had! Bake to perfection, but still soft and gooey on the inside with multiple flavours to choose from.
Every cookie is created with you our customer in mind. They are ALWAYS baked fresh and with lots of LOVE to ensure it's the best cookie you've ever eaten. Oh did I mention each cookie is at least 5oz?! That's a 1/4 of a POUND!